Mission Statement
Our goal at Mendyk Chiropractic is to provide a superior form of health care to both community and the individual, through education, teamwork and chiropractic. We will provide an environment where the body's own remarkable healing powers can be expressed, leading towards optimum health.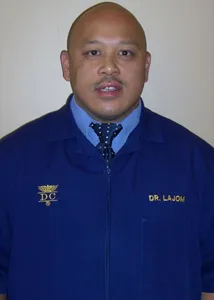 Dr. Derick Lajom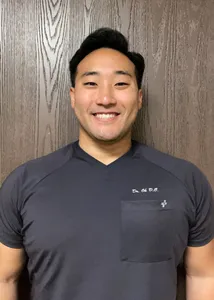 Dr. Andrew Oh
Gonstead Practitioner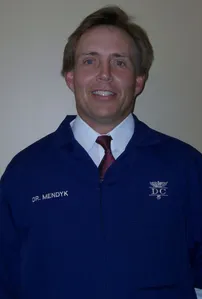 Dr. Kristian Mendyk
Dr. Derick Lajom
and
Dr. Kristian Mendyk
have over 30 years of clinical experience. We have seen a tremendous array of musculoskeletal and neurological disorders for which we have a multitude of corrective treatment programs. Our first goal is always to alleviate the patient's pain, but more than that we want to see them truly get healthy. By addressing issues of nutrition, posture, exercises and ergonomics, we can see long term benefits and a better overall quality of life.